Wedding Prices Packages and Contracts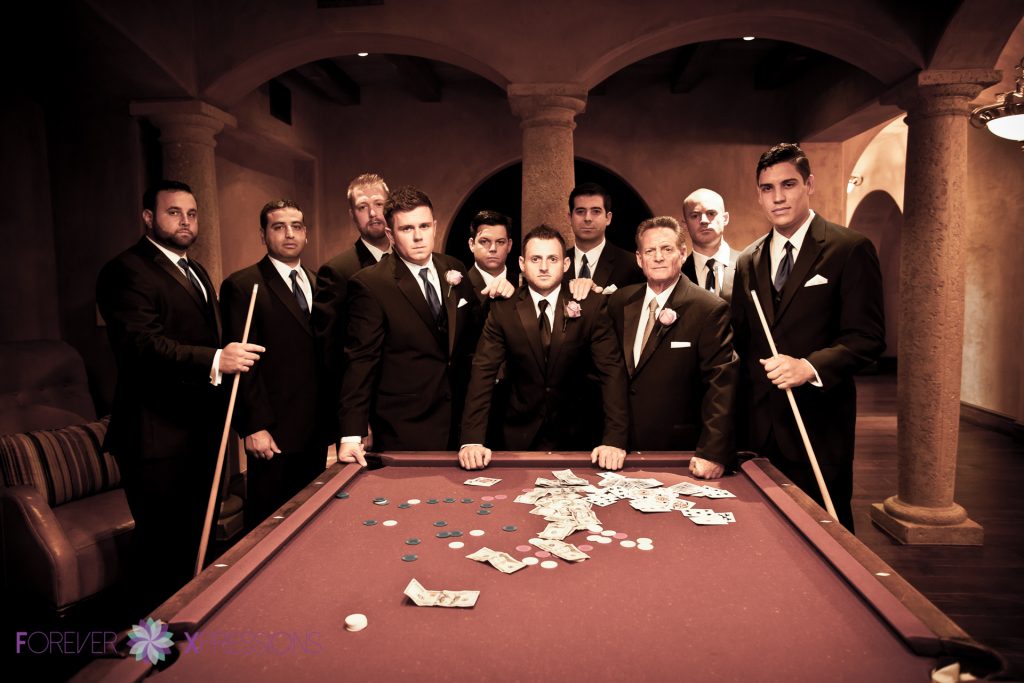 Welcome to the Wedding Prices Packages and Contracts page! We are more than just a number, we hope to show you what you get with those hard earned dollars. So, if we fit within your budget, give us a call or email to setup a meeting. We have very special rates for any destination weddings outside of the USA, and some locations might even include a special themed shoot. Are you getting married on a cruise ship and need a real photographer on the ship or at that exotic white powdery sand beach? If so, then we need to talk!
We have photographed at some of the leading wedding venues Central Florida has to offer, but if it's new to us, we will gladly take a walk through of the venue prior to your wedding. The pricing guides and contracts below are typical and standard to the Central Florida areas. Any event falling on a major holiday, such as New Year's Eve, Thanksgiving, Christmas or our own wedding anniversary, will incur an additional fee. We are rational people, but if you're getting married in Paris on Christmas day or our anniversary, then i'm sure we could make it work!
Most of our weddings are booked months and sometimes years in advance, so we ask that you don't delay. We do not hire outside photographers or videographers for our Photography and Videography services. You will only get our style and professionalism and never need to worry about a stranger showing up at your wedding. Only on the rarest of occasions where we become sick or injured, we will contact the right vendors to fulfill our obligations so you don't have to worry about it. It hasn't happened yet, but we do have a plan of action in place if it does occur.
Once you have made a decision to book with us, please print the necessary forms or have us send you a customized contract. Fill out the details and make your selections, sign, date, and scan or mail the originals back to us. We will then confirm the contract, countersign it and email you a PDF copy for your records. Sales tax must be added to any service where a tangible good is exchanged. Sales tax rates will vary based on the county in which we perform or deliver the service. Orange county is 6.5% and Seminole county is 7%. If you're really bored, you can read about our states tax laws here: http://dor.myflorida.com/dor/taxes/sales_tax.html#tab1