Forever Xpressions Wedding Photography in Orlando, Florida
As a family owned and operated Forever Xpressions wedding photography company in Orlando, Florida,  we are excited to bring your magical day to life in photographs that will last forever. On your wedding day, you should be remembered with class and joy as your new life begins. Our main priority is to offer professional, reliable, and affordable wedding photography in Orlando, Florida so that each of our clients remembers their day with images that capture all of the festivities. From cutting the cake to pre-ceremony pictures, we'll be there ensuring you remember each beautiful moment you and your loved ones shared together.
At Forever Xpressions we consider your engagement to be just as special as the wedding day! We provide beautiful engagement photography in Orlando, FL so you can get everyone excited for the big event. Whether it be the place you met, or where the proposal was made, we want to capture the significance of your love with photographs taken with excitement and optimism for an eventful life together.
We work hard to ensure each wedding is photographed to the client's specific style, taste, and event. We have been the highest rated orlando wedding photographers for 10 years, and continue to provide quality photographs and excellent customer service. We understand no couple is alike, and it's a major priority to create photographs that represent your relationship.
This is your day, let's make it last forever with top of the line equipment, over 10 years of experience in wedding photography in Orlando, Florida, and competitive pricing so you can remember your day without feeling concerned about going over your budget. Marriage is made to last forever, and so will the photographs Forever Xpressions wedding photography captures with our professional wedding photography services in Orlando, Florida. As we like to say, "Quality is not expensive, it's priceless." Allow us to experience your magical day with you as we capture each hidden moment, and give you the gift of remembering your wedding day forever. 
CARING OWNERS. HAPPY CUSTOMERS.
Chris Wordsman and Adrianne Wordsman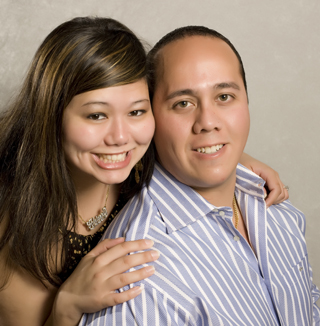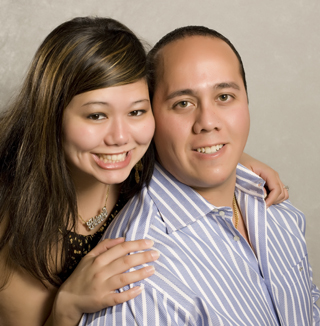 SEE OUR REVIEWS ON THE LEADING WEDDING PHOTOGRAPHY WEBSITES